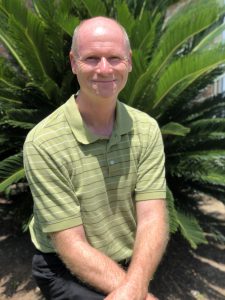 Minister Rusty Benton
Pastor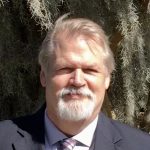 Gary Hill
Music Director
In addition to his many roles here at Harbor View, Dr. Gary Hill also teaches music classes at the College of Charleston, as well as playing piano at the Thoroughbred Club at Charleston Place in downtown Charleston, SC and much more! Gary has written and arranged a number of great pieces for worship here at Harbor View.
Hanna Crosby
Director of Educational Ministries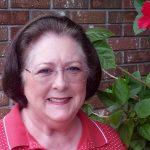 Janice Blum
ECEP Director
Some say Janice has been here longer than the church has.  She denies this, but there is no doubt that our Early Care and Education Program (ECEP) would not be the same without her.  Janice is always working to make the ECEP one of the best educational programs in the area.  Not only has she been a steady rock for this ministry, she has also been a willing learner, always seeking to find what is best for her teachers and for the students of the ECEP.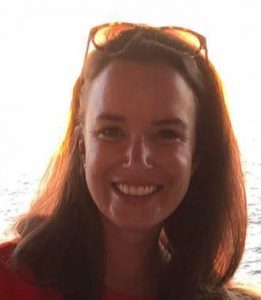 Natalie Murdy
Church Administrator
Natalie enjoys using her communication/business administration background and Christian faith at work.  She loves to cook/bake, garden, exercise, read, travel and spend time with her family (preferably at the beach).  Natalie regularly volunteers in her home church and at her daughter's elementary school.